Destination Unlimited Travel

We are a full service travel agency offering travel arrangements of all kinds around the world. Where would you like to go?

Destination Weddings

I can help you put together your Destination Wedding anywhere you would like your special moment. Caribbean? Italy? Experience the best for your special day by having me help you with your planning!

Cruise Specialists

Would you like to go on a cruise? Or a family vacation? We can help you create memories that will last a lifetime.
Do you have a destination in mind to get away to?  If yes, that's great, if not, let our experience guide you to an unforgettable vacation.

Seen an all inclusive resort and would like to hear more information?  We have the information you are looking for!
As a professional Travel Agent, we can offer you packages you may not find anywhere else, all with no fees from our agency. Use our knowledge for free!
Why consult with a Travel Agent?
It's so easy to book a trip online, why consider Destination Unlimited Travel?
Unlike online travel agencies and supplier websites, we provide exceptional customized service based on YOUR needs AND can save you a lot of time and money. In many cases, we can get you a lower room rate, room upgrades, special honeymoon and anniversary packages, late checkouts, spa credits and other perks through our relationship with travel suppliers. We are a local face-to-face contact. Our services do not cost you anything, and by using me you are supporting a local small business. We can also assist you in an emergency during a trip.
Where Would You Like To Go?
Accreditation's and Certifications
Accredited with the International Air Transport Association (IATA)
Accredited with the Cruise Line International Association (CLIA)
International Airlines Travel Agent Network
Elite Cruise Counselor through CLIA
Master Cruise Counselor through CLIA
Associate Cruise Counselor through CLIA
CTA (Certified Travel Associate)
Voted Favorite Travel Agency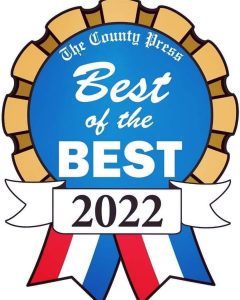 Let Us Handle Your Destination Wedding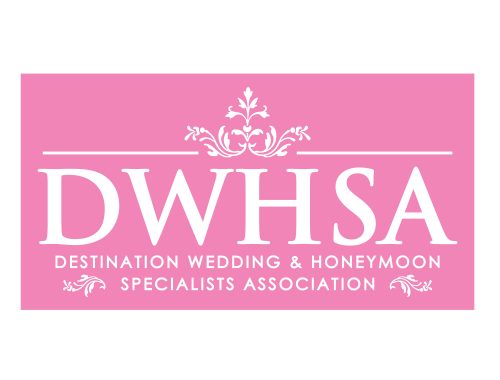 Tygar was a great person to work with to plan our honeymoon! We knew we wanted to go to a Sandals location, but wasn't sure which one. She explained all the options to us in detail and helped us narrow down our location to Montego Bay, Jamaica! She met with us on multiple occasions and always kept us in the loop of what she was working on for us behind the scenes. She got us the best deals, and was so nice and friendly throughout the entire process! We highly recommend Destination Unlimited Travel to help plan your next trip! 🙂
charlene blubaugh
2019-07-03
Tygar was very helpful planning our group trip to the Dominican Republic, specifically the Nickelodeon resort. We booked the trip last November before all the bad press of questionable deaths. Tygar provided information about security on the resort and the US state department STEP program. We had a fun trip and felt informed throughout the process.
Trina Jennings
2019-05-18
I highly recommend Tygar for all your travel needs. She made our trips so worry free. The places and activities she set up were spot on for our family. We have always had a excellent experience with her. Thanks again for for planning our perfect family getaways.
Want a travel agent who goes above and beyond making sure you have the best vacation possible?? Tygar's your girl!!! I have used destination unlimited travels on numerous occasions from planning simple family trips to a Punta Cana trip with 16 people. She simply is great at what she does and has a passion for travel!
I have used Destination Travel on multiple occasions. Each time we couldn't have been more pleased. Tygar handles everything. She does a great job booking it and getting a good deal then she follows through before your trip to ensure that everything is double checked and that you have no glitches. It really is seamless to use her. I have used her to book two cruises and multiple quick get-aways to Mexico and Jamaica. Will be using her for all our future vacations!!
Connie Svoboda
2019-05-01
I have used Tygar numerous times for all types of vacations, from family trips to girls weekend getaways all the way to romantic anniversary trips . She has always gone above and beyond to be sure that we are taken care of and all goes off without any issues. She is very concerned with her customer service and goes well beyond to make sure we are always taken care of. I would and have recommended her to many friends and family.
Destination Unlimited Travel is a full service travel agency serving clients nationwide for worldwide travel.
Lapeer, Michigan 48446
810 358 7823
tygarsdestinations@gmail.com
A Full Service Travel Agency Based in Lapeer, Michigan Serving Clients Nationwide, for Travel Arrangements WorldWide!